PALM SUNDAY 14th APRIL 2019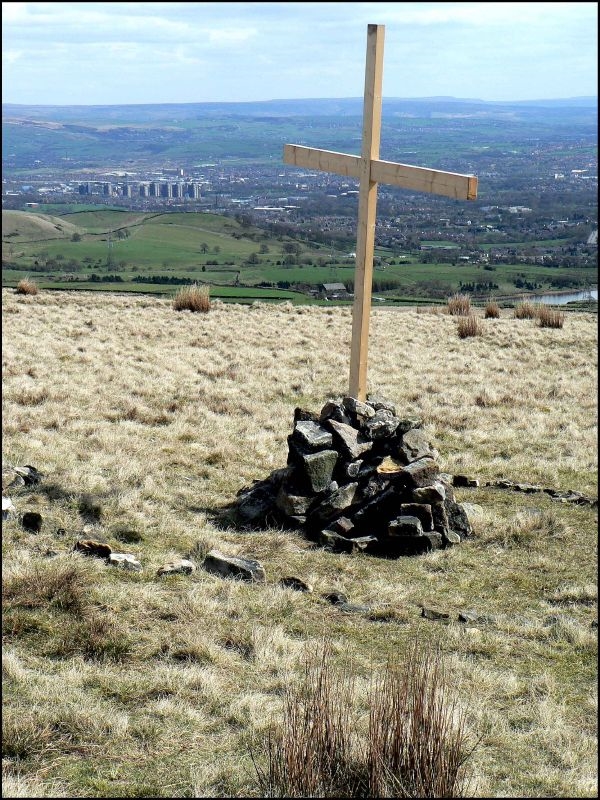 As usual on Palm Sunday, palms will be blest and distributed at all three Masses this weekend. We join later with local Churches in putting a cross on the top of Knowl Hill.
It's our witness to faith in the area. At 2pm: We shall - as usual - give witness to our faith, meeting at at St Vincents and carrying a cross & praying the Stations through Norden & then from Owd Bett's to Knowl Hill where it will stay for the Easter Season. Just come and join in. (If you do only the Norden part, you can return to Church for the stations.) See noticeboard and Newsletter.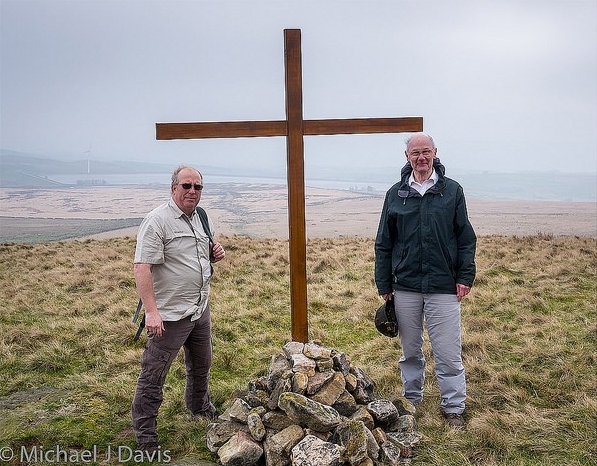 Thank You to Mike Davis for the pictures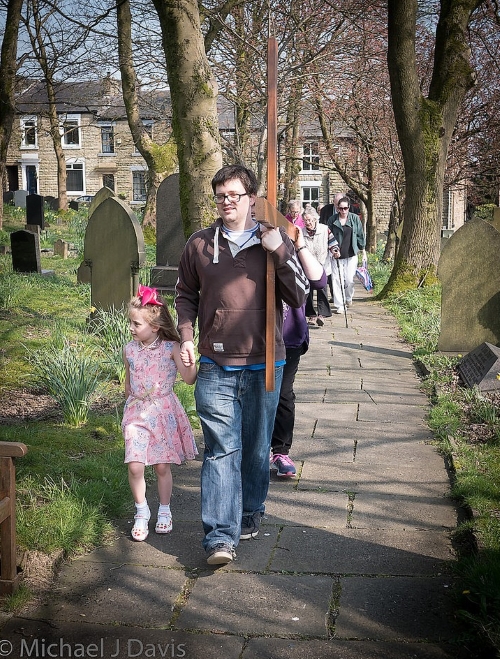 The journey started out from St Vincents to St Pauls (Left) Norden and then from Owd Betts across the moors to the top of Knowl Hill