SUNDAY 26TH JUNE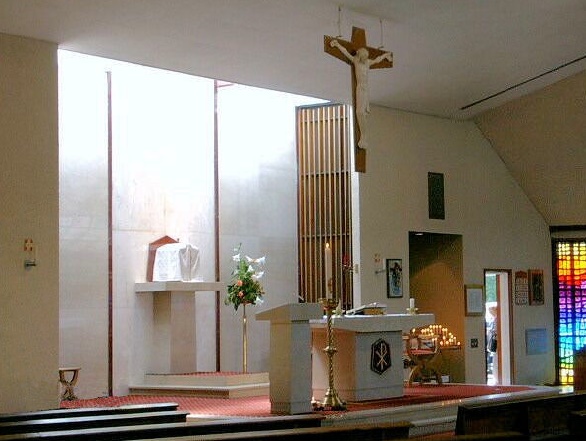 HOLY DAY OF OBLIGATION
Wednesday 29th June is the Solemnity of the Apostles Peter and Paul. Peter our leader in faith and Paul its fearless preacher.
Masses for the Holy Day will be at 6.30pm on Tuesday and 9.30am on Wednesday.
PARISH MEETING AND DIOCESAN RESTRUCTURING
Bishop John has been meeting throughout May with all the clergy, each deanery as a group, so as to prepare the way and make some necessary changes so that the diocese may continue to be served by the clergy and laity, in the years to come.
Every parish was invited to hold a meeting for parishioners to look at where they are presently, and how they might grow in the future, so as to truly become those missionary parishes Pope Francis often talks about.
In view of the importance of possible changes for our deanery and dioceses, we have added a separate web page HERE to collate as much information as possible in the one location. The page can also be accessed via the menu at the top of the page.
It also has a comprehensive summary of the comments and suggestions from our own parish meeting on 3rd May.