MAY 2016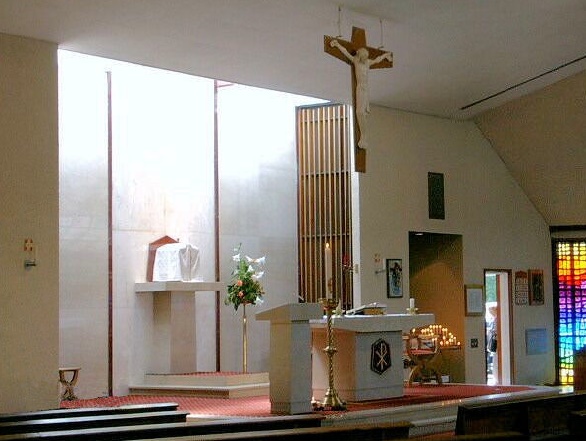 WEBSITE Due to holidays, we will not be able to update the website for a few weeks. However we will try to have the Newsletter available each week on the Link on the left of each page.
PARISH MEETING
Bishop John is meeting throughout May with all the clergy, each deanery as a group, so as to prepare the way and make some necessary changes so that the diocese may continue to be served by the clergy and laity, in the years to come.
The meeting with the clergy from this deanery took place on Thursday 12th May and a proposal for the way forward was submitted to Bishop John by the priests of the deanery. When all the other deaneries have submitted their own proposals, Bishop John will present his plan for the whole Diocese, hopefully in June, which will be open to everyone for comment and suggestions, before a final decision is made by the Bishop, and then gradually implemented over time.
Every parish has been invited to hold a meeting for parishioners to look at where they are presently, and how they might grow in the future, so as to truly become those missionary parishes Pope Francis often talks about.
Our Parish Meeting, took place in the Parish Centre on Tuesday 3rd May and was well attended. There was a short summary in last week's Newsletter of the items raised. A detailed summary will be provided shortly.