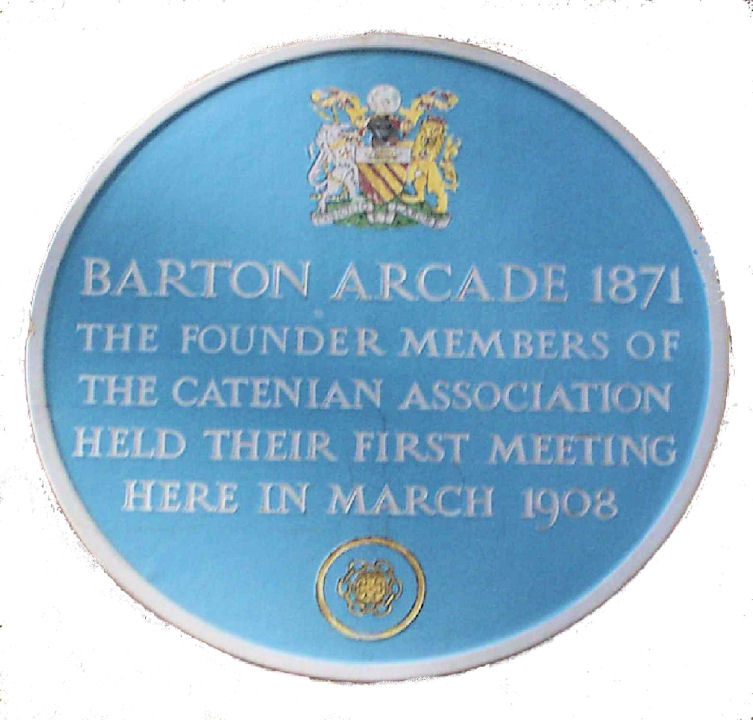 Manchester was the original founding Circle of the Catenian Association and its first meeting place was in the Barton Arcade on St Ann's Square in 1908 and we still meet in Central Manchester nowadays at the Portland Thistle Hotel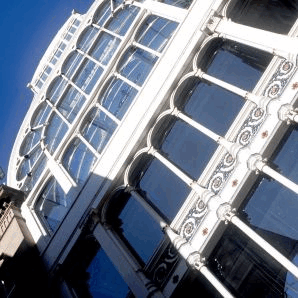 The Circle Centenary celebrations were incorporated into the Annual Conference weekend commencing with a Mass of Thanksgiving in Salford Cathedral attended by 800+ Catenians and their families followed by a Centenary Banquet in the Midland Hotel.
The Mass was celebrated by the then Bishop of Salford, Rt. Rev. Thomas Brain, sustaining the link back to Bishop Casartelli of Salford, who was hugely encouraging to the original founders of the Association. A further historic link was that the Midland Hotel was the meeting place of Number One for many years.
The Circle celebrations were concluded with a Centenary Meeting in the Palace Hotel with 540 brothers in attendance from all over the world.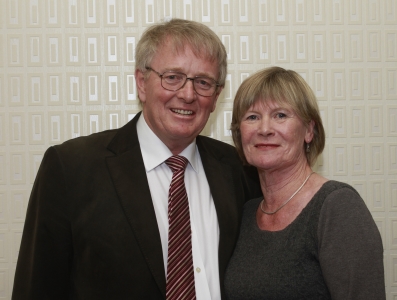 This year our President is Brian Lillis, who is also a member of Rochdale (72) Circle
We dine after meetings at The Pendulum Hotel on Sackville St and regularly have after speakers; this year we have had a presentation by Steve Burrows on the BOB Box, which is an initiative of Cafod. In September Fr. Richard Howard of St. Marys Horwich achieved the nigh impossible task of giving a fascinating talk on Canon Law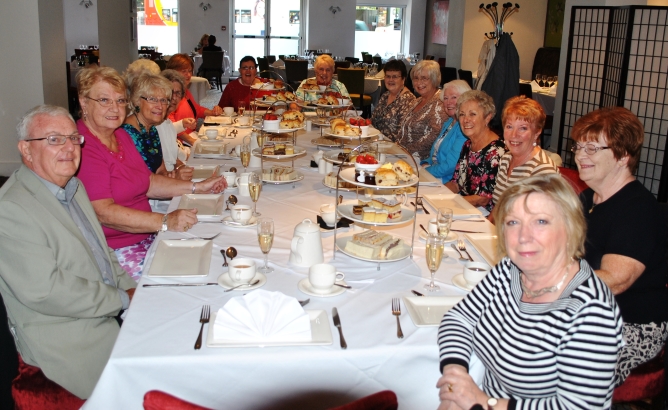 Pictured right is a group pic of champagne tea for 15 of the Circle ladies at the Portland Thistle Hotel in Manchester hosted by previous President, Jimmy Dickson.
All who were able to attend certainly enjoyed Jimmy's hospitality, which reflectects the importance of our ladies to the Association.As Lisa King said "What a magnificent gesture!"